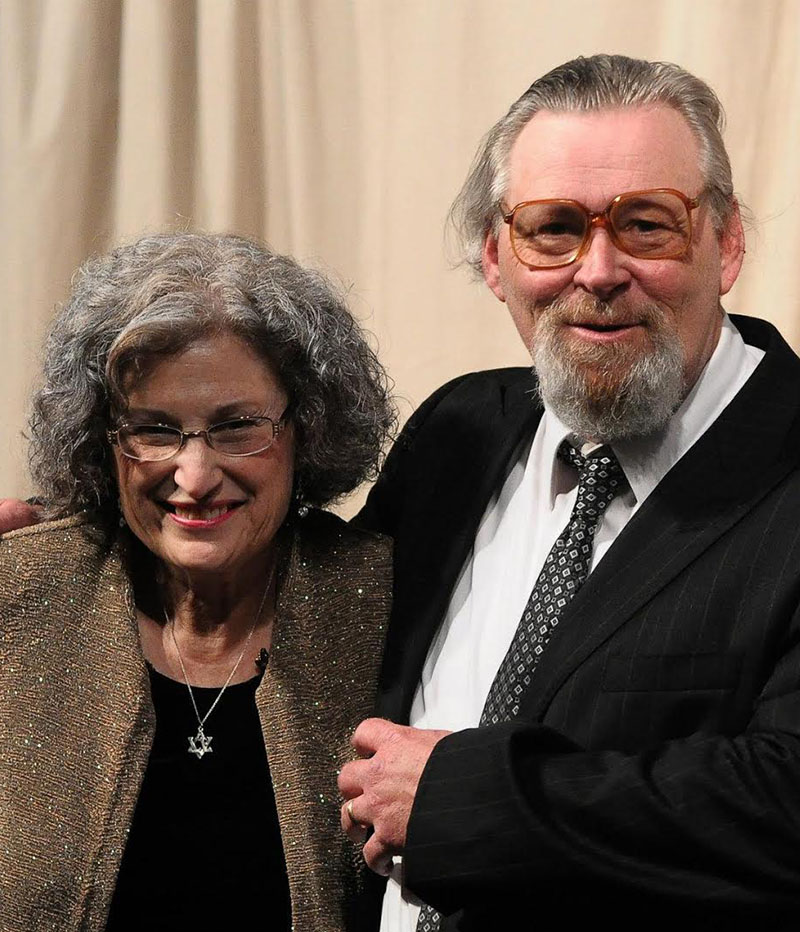 "The Portnow Trilogy" is returning to Waycross at the Okefenokee Heritage Center, produced by Purlie Productions. Written by the well-known Waycrossan Barbara Griffin, who is also its lead actress, the three-part comedic play tells the story of an elderly couple who find each other in a nursing home and begin to find new hope in their lives. This production will be offered as a "Picnic Dinner Theater"; the audience is encouraged to bring a picnic basket and they will be provided with a table and the tableware to enjoy their meal in style. The play will run May 3rd at 7 PM, May 4th at 7 PM, and May 5th at 2:30 PM.
Tickets are $10 for general admission and $15 to have a seat at a picnic table, and all seats will include tablecloths, napkins, paper plates, utensils and wine glasses.
To reserve an entire table (up to 6 seats) is $75. There are only 36 tickets available per night so get your tickets soon. Contact [email protected] or call 912.285.4260 for more information.
Pictured Barbara Griffin and Lamar Deal of Waycross.