Facility Rental at the
OKEFENOKEE Heritage Center
Join us & explore our local history, family orientated displays, exhibits & community events
See what it was like here years ago, & experience our heritage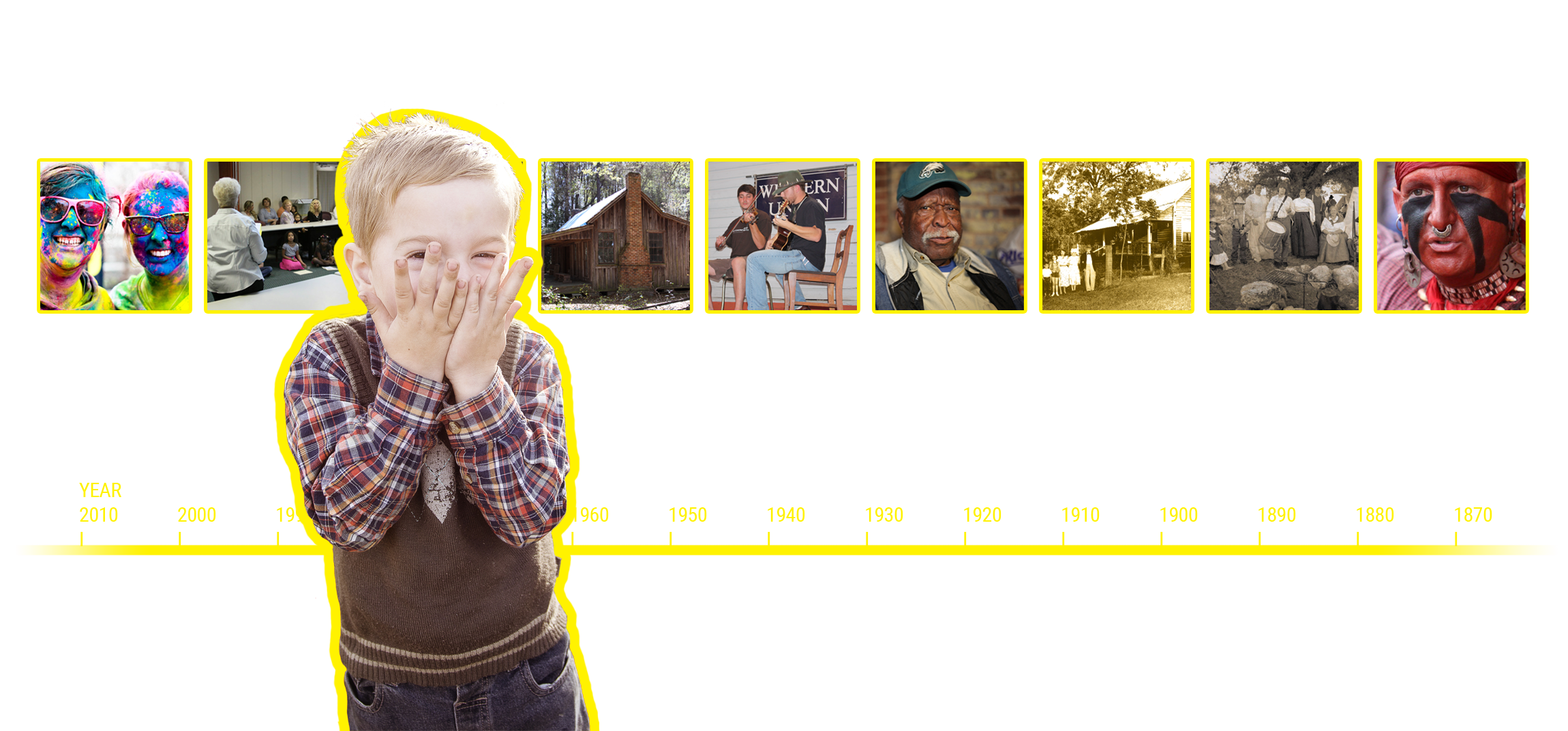 We have something for all occasions
Proudly serving…
Atkinson, Bacon, Brantley, Charlton, Clinch, Coffee, Pierce & Ware Counties.
The Okefenokee Heritage Center rents several buildings and rooms to groups and organizations. Whether you are interested in hosting a small intimate gathering or a larger group, the OHC has a facility just right for you.
Rental features include
Large Decks
Handicap Accessible Ramps
Restrooms
Open Warehouse Areas
Large Dining Areas
Air Conditioned and Carpeted Areas
Intimate Gallery Area with Showcases
Conference Areas
To learn more about the rental facilities offered
and any questions, call the OHC at 912.285.4260.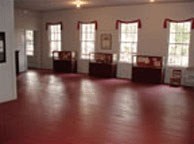 OHC Depot/Warehouse
The Okefenokee Heritage Center's Depot/Warehouse can accommodate groups of over 150 people. The area features large decks with handicap accessible ramps, men's and women's restrooms and outdoor picnic tables. The large open Warehouse is decorated with a mural landscape. It seats 75-80 for dinner or 125+ in concert seating. The Depot area is made up of two large rooms. Each room can seat 50+ for dinner.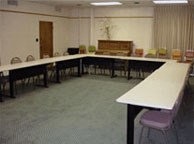 OHC Conference Room
The Okefenokee Heritage Center's Conference Room is located in the Main Exhibit Building.
This room can comfortably accommodate 50 people. This area is carpeted and climate controlled with easily accessible restroom facilities.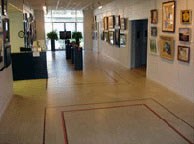 OHC Main Gallery
The Okefenokee Heritage Center's Main Gallery can accommodate up to 100 people for receptions.
The walls of the large open space are showcases for the monthly exhibitions of fine art by regional artists. The artwork makes interesting conversation pieces for your guests.
Okefenokee Heritage Center
1460 N. Augusta Avenue, Waycross, GA 31503
t: 912 285 4260   e: [email protected]
Admission:
Adults: $5 | children under 5's are FREE
Seniors, Veterans & children under 12: $3
Center Hours:
Tuesday - Friday 9:00am - 4:00pm
Saturday 9:00am - 2:00pm
Closed: Sunday & Monday
Tues through Fri after 4:00pm please call for an appointment and our staff would be happy to provide you a private tour.
Sunday through Monday Exhibits are Closed - Throughout the year.