Get involved with the
OKEFENOKEE Heritage Center
Join us & explore our local history, family orientated displays, exhibits & community events
See what it was like here years ago, & experience our heritage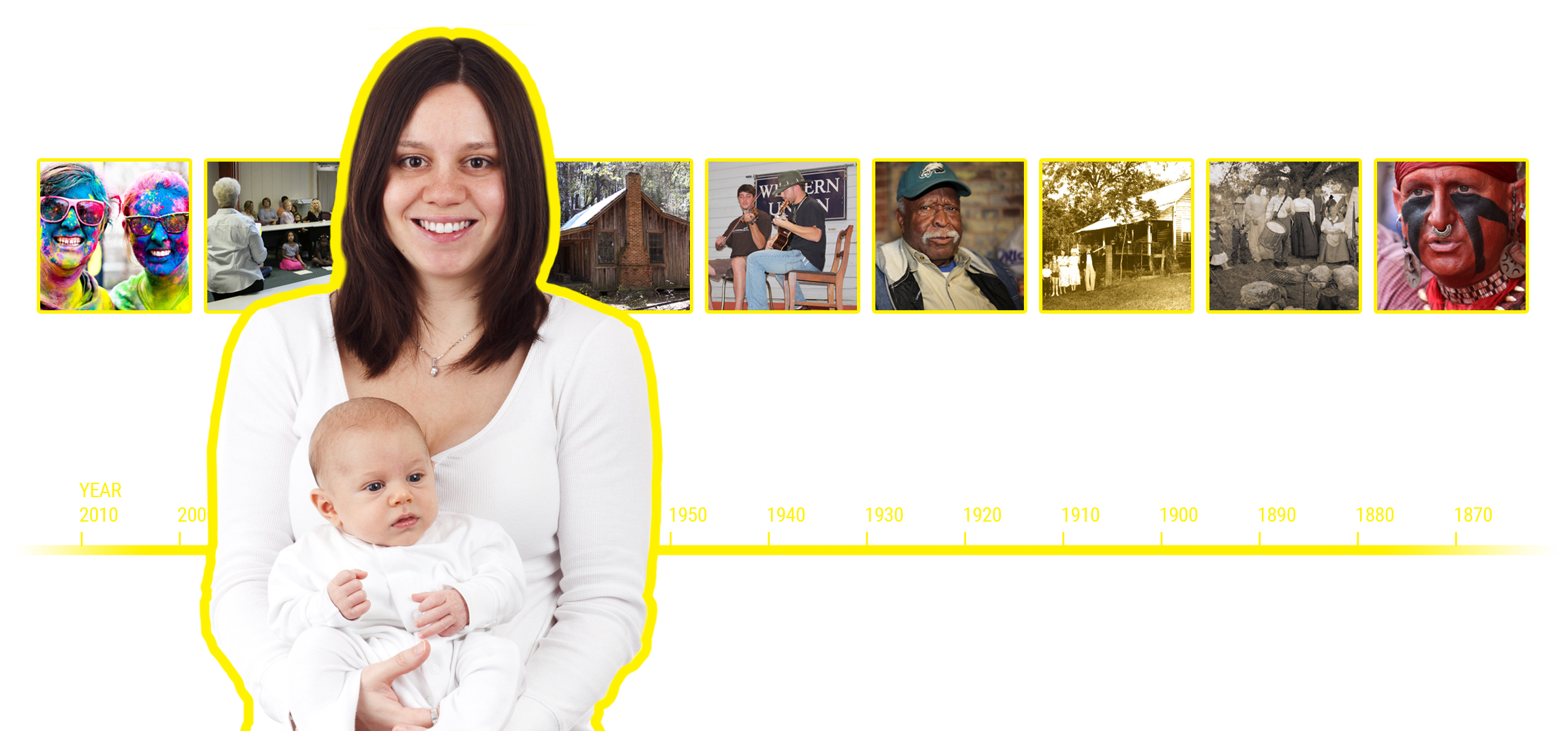 Become an OHC Member, and get involved, we've something for everyone, whatever age
Be Part of Something Worthwhile and at the same time FUN – Join the OHC!
Please support the OHC by becoming a member or even a small donation
it couldn't be easier
Center Volunteers
Do you have time that you could volunteer to the OHC on a day to day basis? Your help could be used in one of the following areas:
CLERICAL – Answer phone, greet visitors and introduce them to OHC, mailings, making copies, sorting.
DOCENTS – The OHC is anxious to revive its docent program. Docents give tours and answer questions to school groups and general OHC visitors. An interest in history and the ability to tell a good story is a plus in this area.
GENERAL – Helping with receptions and events. Helping to care for the historic buildings and grounds, and … helping to look after Ol' 9.
Yearly Membership Fees:
Membership
Individual $36
Family $60
Heritage Club $100
Sue Clark Society (couple) $200
Sue Clark Society (single) $100
Sponsor
Small Business
(1-10 employees) $150
Business
(11 employees or more) $500
Corporate $1000
Use our online membership link. It's a two-step process. Complete the Easy Online Membership opposite and Pay online. Couldn't be easier!
Event Contributions
If you have time that you can contribute to the OHC call 912.285.4260.
One of the biggest needs at the center is volunteers for activities as well as during our special events. Listed are just a few ways you can volunteer. Let us know if you would be interested in helping out in the following areas:
Art Receptions – to welcome guests and or provide food
Summer Camp – assist or teach one day or more
Local Fare Market – assist in setting up and managing the market May – November 1st Saturdays
You will find it to be a rewarding experience,
and a chance to make new friends!
Okefenokee Heritage Center
1460 N. Augusta Avenue, Waycross, GA 31503
t: 912 285 4260   e: [email protected]
Admission:
Adults: $5 | children under 5's are FREE
Seniors, Veterans & children under 12: $3
Center Hours:
Tuesday - Friday 9:00am - 4:00pm
Saturday 9:00am - 2:00pm
Closed: Sunday & Monday
Tues through Fri after 4:00pm please call for an appointment and our staff would be happy to provide you a private tour.
Sunday through Monday Exhibits are Closed - Throughout the year.