Exhibits at the
Okefenokee Heritage Center
Join us & explore our local history, family orientated displays, exhibits & community events
See what it was like here years ago, & experience our heritage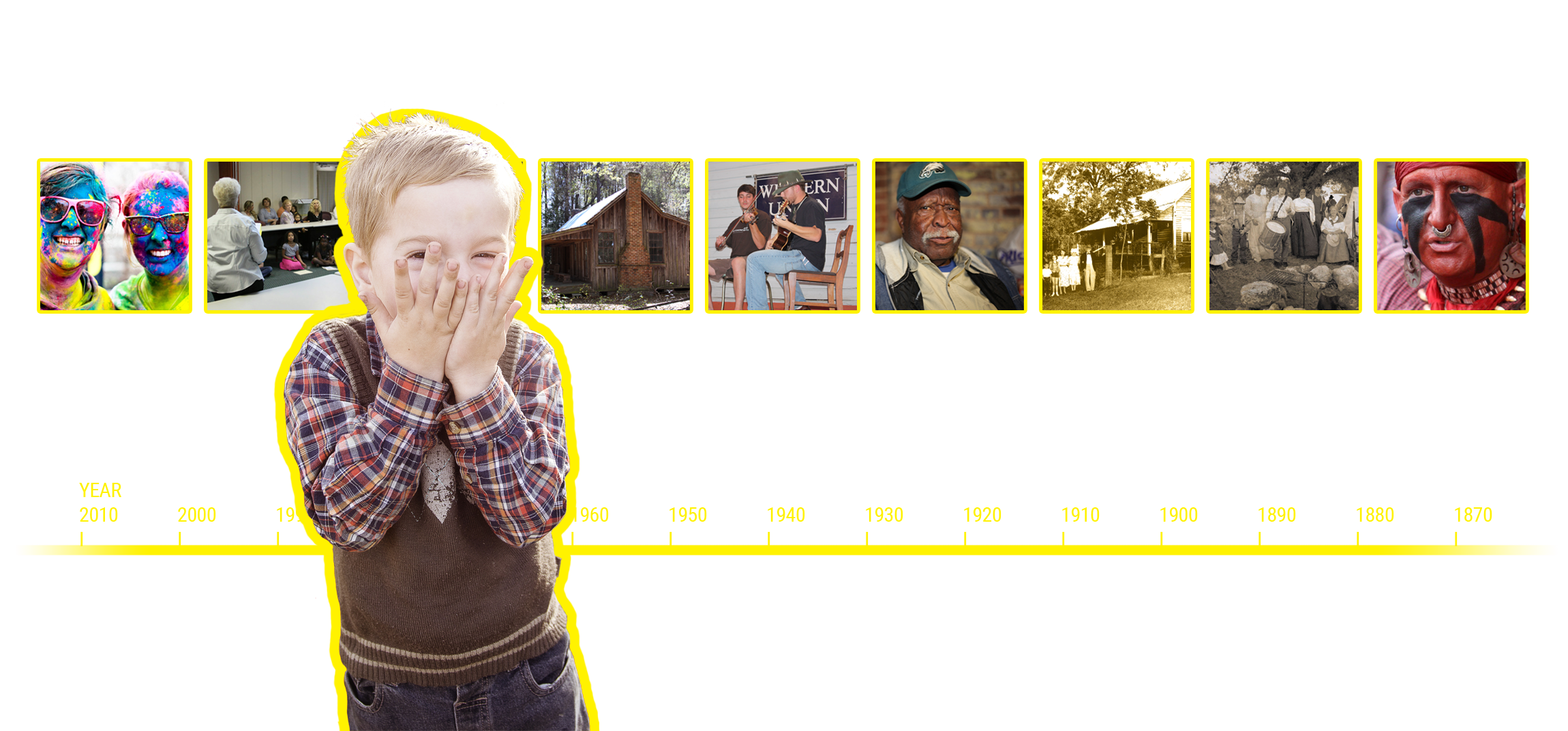 We have something of interest
for all the family
Proudly serving…
Atkinson, Bacon, Brantley, Charlton, Clinch, Coffee, Pierce & Ware Counties.
The Okefenokee Heritage Center is a regional art and history museum located amongst twenty acres of beautiful pine woodlands. Over the past thirty years it has served the surrounding Okefenokee area by promoting an appreciation of the arts and an increased understanding of this region's history. with its exhibits, programs and activities.
Okefenokee Heritage Center
1460 N. Augusta Avenue, Waycross, GA 31503
t: 912 285 4260   e: [email protected]
Admission:
Adults: $5 | children under 5's are FREE
Seniors, Veterans & children under 12: $3
Center Hours:
Tuesday - Friday 9:00am - 4:00pm
Saturday 9:00am - 2:00pm
Closed: Sunday & Monday
Tues through Fri after 4:00pm please call for an appointment and our staff would be happy to provide you a private tour.
Sunday through Monday Exhibits are Closed - Throughout the year.