The Okefenokee Heritage Center releases a newsletter every six months or so.
Please take a moment and see if there's something of interest to you or your family.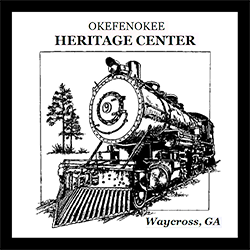 April – June 2021
Waycross Entertainment History by Marla Howell
Waycross has a wealth of history but more specifically we are addressing two areas being those who performed live at our City Auditorium and the magnificent theaters of our town, one that hosted three world motion picture premiers.
read more