Not only does the Okefenokee Heritage Center have a large selection of heritage displays, it also has a lot going on within the community. If you're visiting the Waycross area, you'll usually find some event or activity being held here. 
Take a look for yourself and see if there's something here that you could be interested in.
This last year has been a whirlwind of events and programming. The Okefenokee Heritage Center had our first Bridal Expo and Art Festival, have increased our volunteers and membership, we've had interns from Valdosta State University and reached out to granting...
read more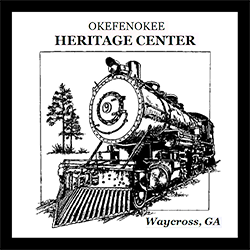 Registration for the Color Run is now open! This year's Color Run will raise money for the Youth Art and Drama camp at the Okefenokee Heritage Center, providing scholarships and opportunities for students to learn and grow in our community. The 5k will begin at 8 AM...
read more