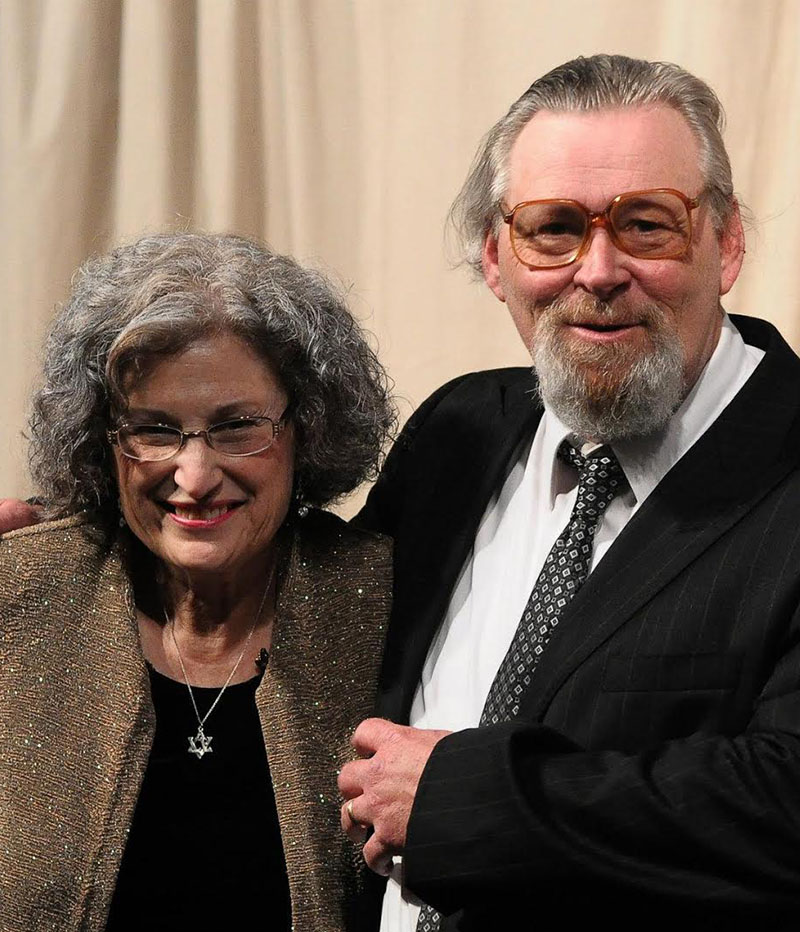 "Dracula" by Steven Dietz, from the novel by Bram Stoker, with permission of Dramatists Play Service, will open Halloween night, October 31, at the Warehouse building at the Okefenokee Heritage Center. 
This will be an exciting production performed by an exceptionally talented cast.  In addition, on Halloween, there will be a treat for everyone who attends in costume, and a prize for the best costume. 
Additional shows are Friday, November 1, Saturday, November 2, (at 8 p.m.)
and a matinee at 2:30, Sunday, November 3. 
All tickets $10 with special prices for groups. 
Please call either 912-614-5787 or 912-286-2639 for further information.
Pictured Barbara Griffin and Lamar Deal of Waycross.